Shama Sikander, who is most known for her role in the hit television show "Yeh Meri Life Hai," frequently shares on social media platforms photographs taken during her breathtaking photoshoots. Shama Sikander has made significant progress.
Not only has she improved at what she does, but she has also made an effort to improve her appearance by getting into better shape and dressing more glamorously.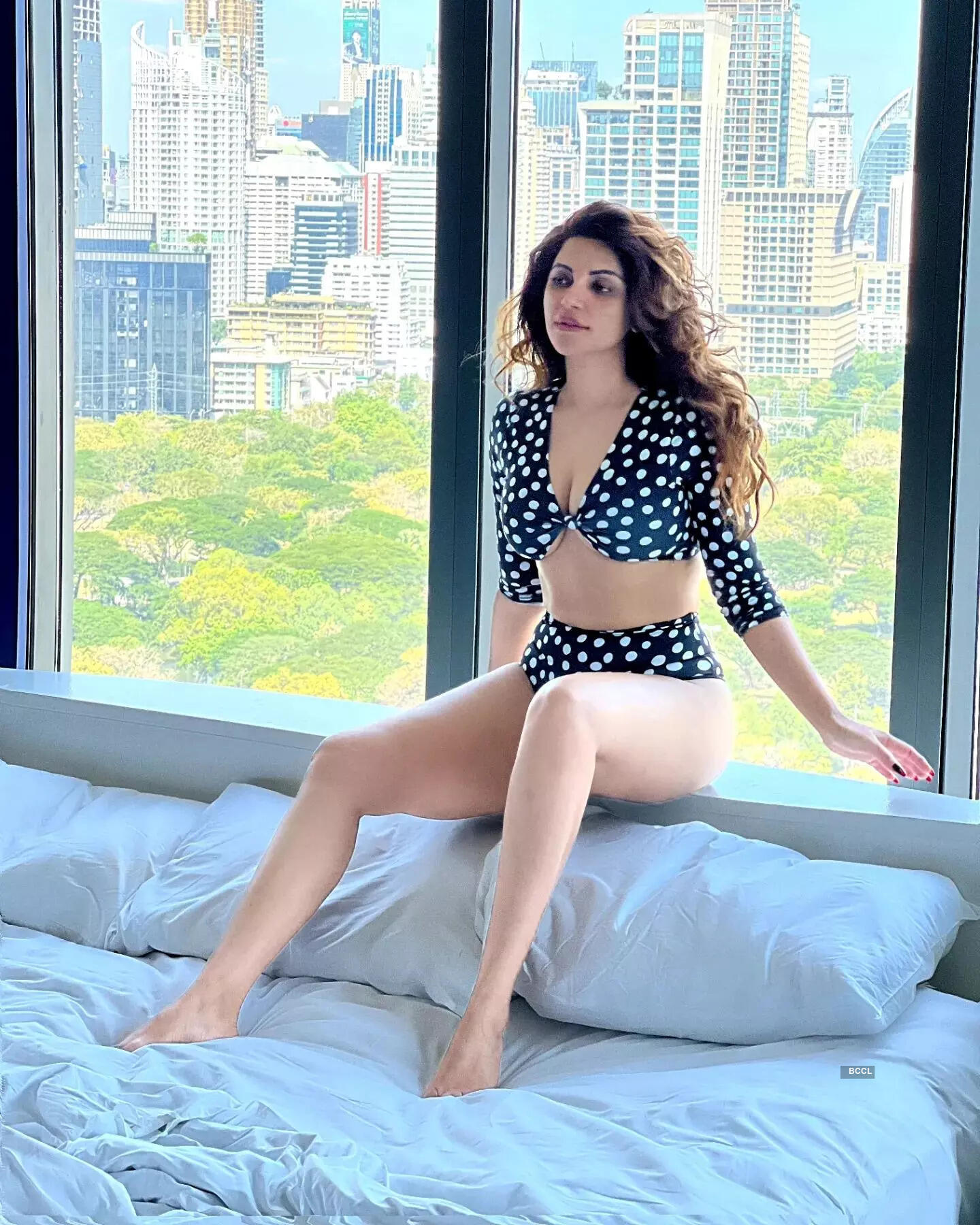 Shama is among the most well-known personalities on Indian television, and she has been in a great deal of programmes as well as films.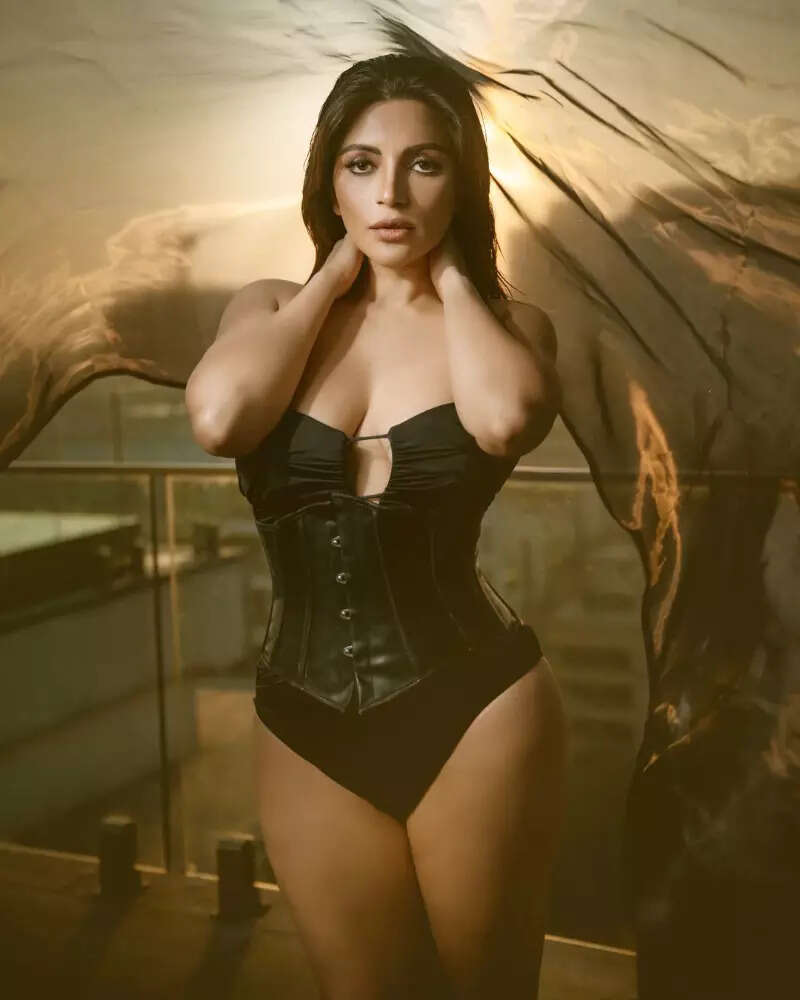 The photographs of the actress, who has three million followers on Instagram, have caused a frenzy on social media. Shama enjoys teasing her admirers by posting entertaining photoshoots, the latest trend updates, and travel diaries on her website.
During the month of March 2022, Shama Sikander tied the knot with James Milliron, an American businessman. When asked about marriage, Shama once responded as follows: "James and I are not big believers in the institution of marriage, so we can't decide on anything for our wedding."
We already get the feeling that we are wedded to one another. Because we view life as one continuous party, our wedding will be just another celebration that we will share with our loved ones and close friends.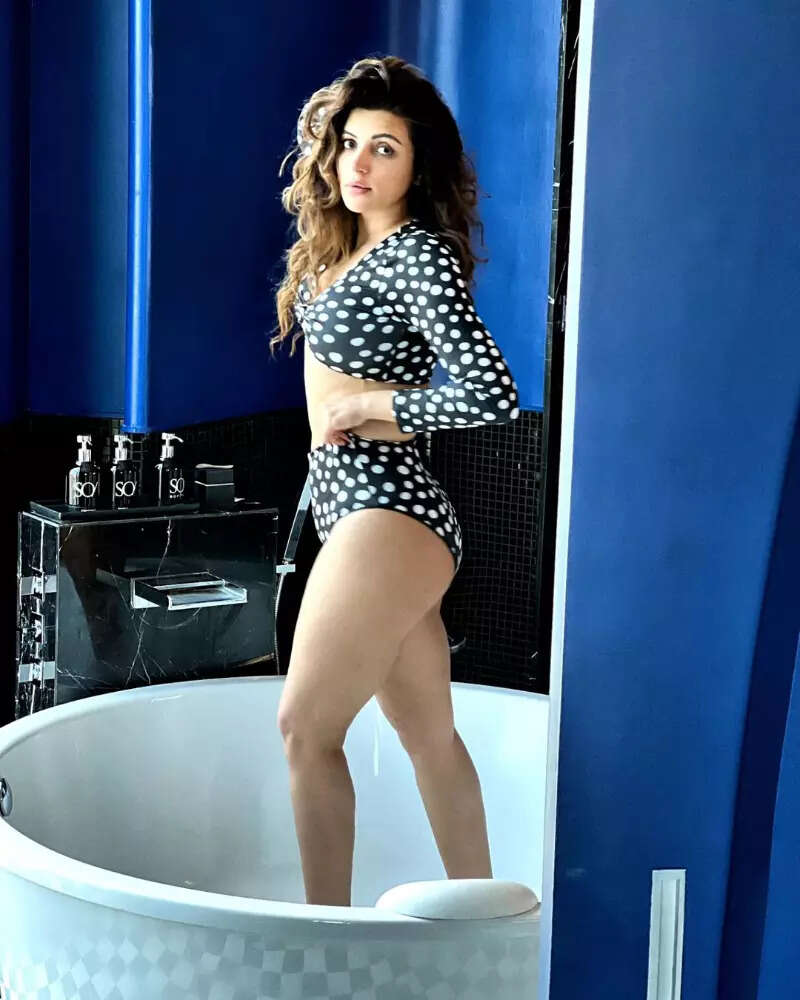 I can't help but think that one day we will go away on vacation and secretly tie the knot without anyone knowing about it. Considering that I don't think you should invite everyone, I think something like that would be rather fun to do.
For More Entertainment News Click Here